At Dar Kai
we know your valves inside and out!
At Dar Kai we specialize in valve maintenance and repair. We are Canadian owned and founded, our headquarters are located in Drayton Valley, Alberta. We are proudly serving the oil and gas industry in Canada and abroad. Our team is ValvePro Certified and fully equipped with up-to-date equipment and custom tracking software to ensure you receive the best service possible right on-site, as well as real time Valve Reporting online.
Our service goes well beyond just getting the job done right. As the only Valve Repair Shop that is API ISO 9001:2008 Registered in Canada, we are proud of our in-depth knowledge and experience. Our professionally trained team goes to every site with the value-added support of our custom valve software that is able to track all data pertaining to your valves and provide real-time solutions.
V-Trax

Custom Valve Tracking Software

Our V-Trax Custom Valve software tracks the performance and servicing of all our valves.
Our exclusive software enables us to provide a level of service that no other valve servicing company in the world can provide. While most valve servicing companies are called onto a site when a problem occurs, our valve serving software enables us track your valve's performance, view trends, and follow a servicing schedule. By providing preventative maintenance we are able to reduce Valve failure before it becomes an actual issue.
24/7 access to your valve reports
Tracking and monitoring your service cycles (life time of valve)
Provide notification when maintenance services are due
Educate on what applications certain valves work best in and how to prevent issues
We track all information in real-time and keep you informed of any trends or complications that might arise
Get the
right information,

at the

right time

to make the

right decisions.
Digitally
Track

Your Valves

ValvePro

Certified Technicians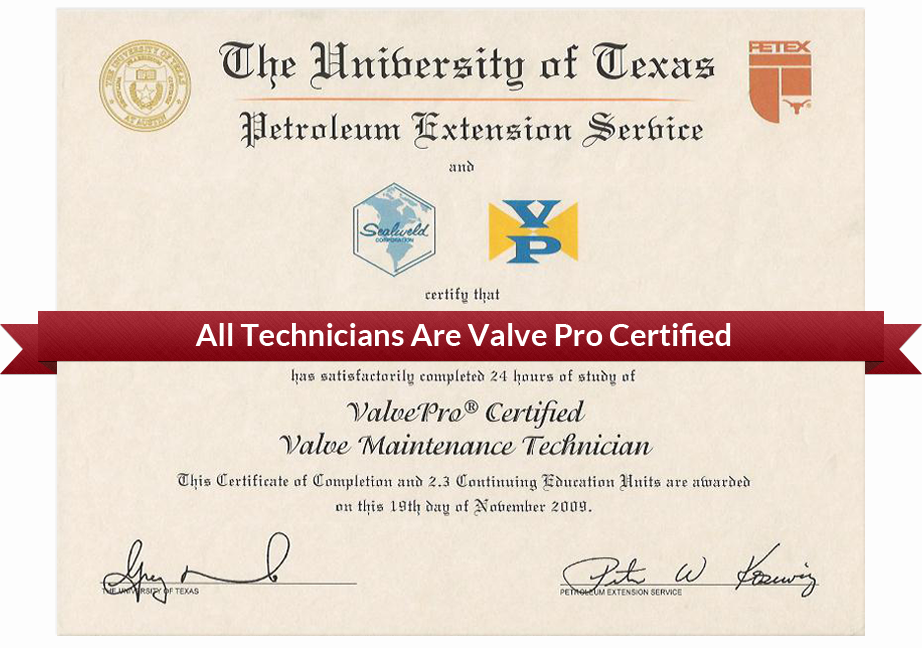 Professional service is a top priority at Dar Kai. In order to ensure our clients get the best service, all Dar Kai technicians are required to complete the ValvePro Certification through the University of Texas which offers professional training for the oil and gas industry that is recognized by PETEX (Petroleum Extension Services).

Continuing & Innovative Education
Global Learning Solutions for the Oil and Gas Industry
Training recognized by PETEX, the leading producer of training content for the Oil and Gas industry.
Our

Partner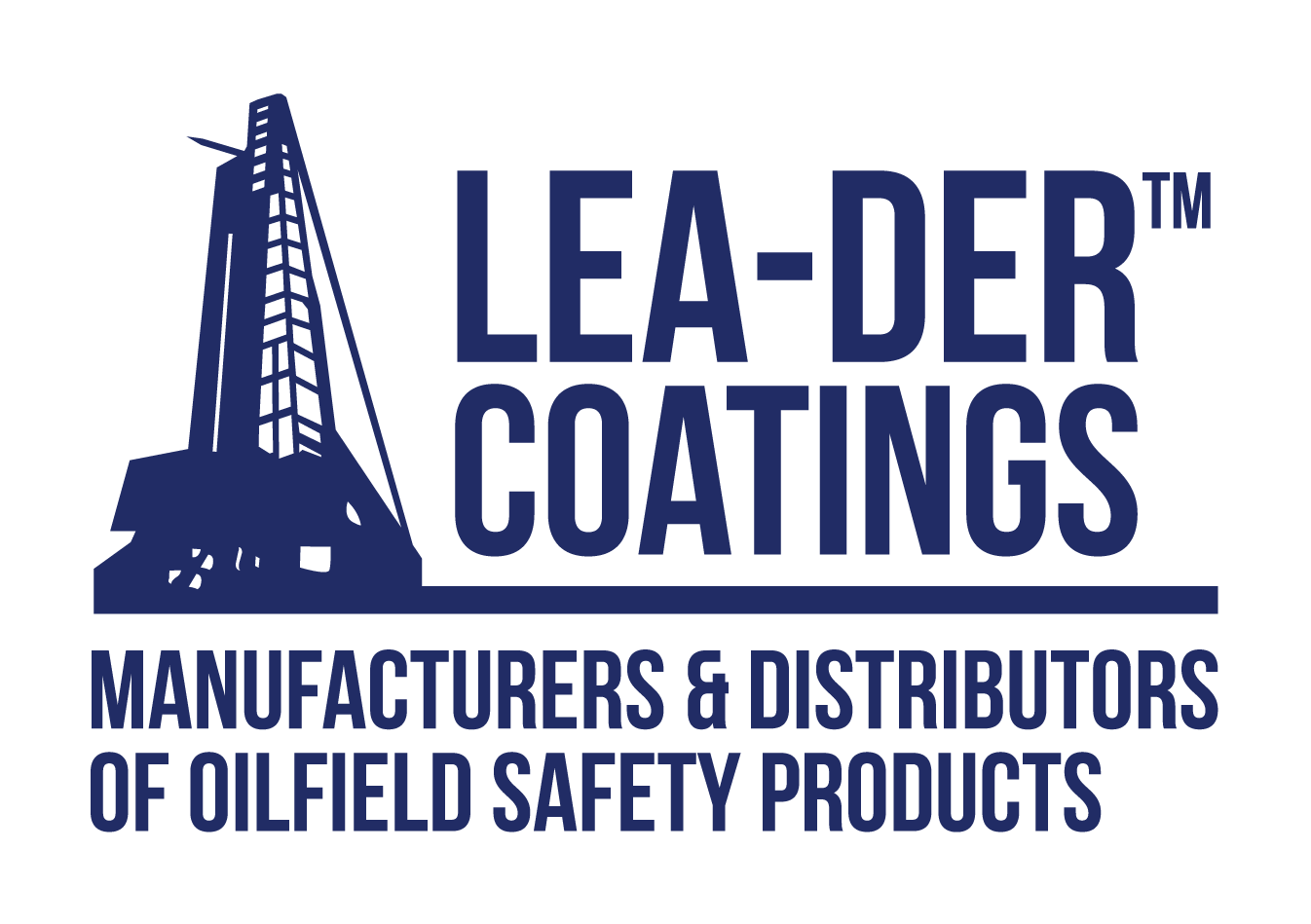 We are proud to have a partnership between Dar-Kai Enterprises and Lea-Der International. Through this we are now expanding into North America and the Global Market, particularly the Middle East, North Africa, South America and Asia. The management at Dar-Kai would like to send out a big thank you to Darrell and Joe at Lea-Der International for believing in us and our vision! We are excited about the future and the endless possibilities this relationship will bring for all parties involved!
Who They Are
Lead-Der's safety matting has proven to be the best in traction safety and is used by land and sea drilling companies around the world from Australia, South East Asia, Russia, Europe and Africa to the Americas. Their state-of-the-art manufacturing facility means customers can order exactly what they need and it can be built exactly the way they want it.
Complete and comprehensive one-stop shop for human & environmental safety protection and fire suppression.
Additional
Dar-Kai E-Brochure
Our Brochure is chock full of information on everything related to Dar-Kai. It is now in a digital format that can readily be printed off.